THE TEAM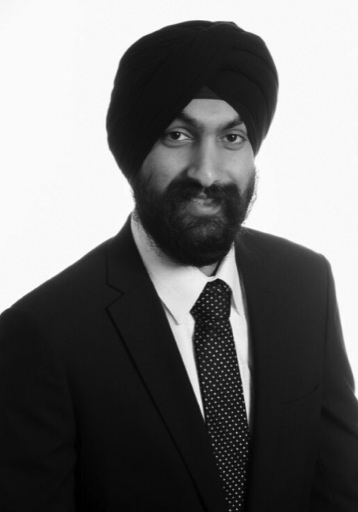 Jasjeet Ajimal

Founding Partner and Senior Advisor
Jasjeet is a management consultant, researcher, and policy expert with extensive experience advising private and public sector leaders. For over a decade, he has advised Cabinet Ministers and senior business leaders on bridging the public and private sector divide, large-scale policy reviews, due diligence, market entry, investigations, land entitlements, product launch and program management, and issues and crisis response. He has recruited, developed and overseen teams to mitigate and resolve complex client matters. Jasjeet's engagements have created meaningful dialogue and shared success between the private, public, and not-for-profit sectors resulting in passing of multiple legislations and memorandums of understanding.
Jasjeet is a fellow at Harvard University's Ash Center for Democratic Governance and Innovation and an Executive Board Member with the Canadian Council of Refugees. Jasjeet holds a Master in Public Administration from the John F. Kennedy School of Government at Harvard University, a Global Master in Business Administration from the Rotman School of Management at the University of Toronto, and a Bachelor of Arts (Sociology) from the University of Windsor. He continues to chair a global initiative to resettle hundreds of high-risk refugee populations from Afghanistan.
ABOUT US
We are a public affairs and management consulting firm specializing in market-entry, assessing political risk and creating movements to ensure optimal policy outcomes. Explore new markets, mitigate risk, and make community-centric decisions allowing year-over-year growth.