THE TEAM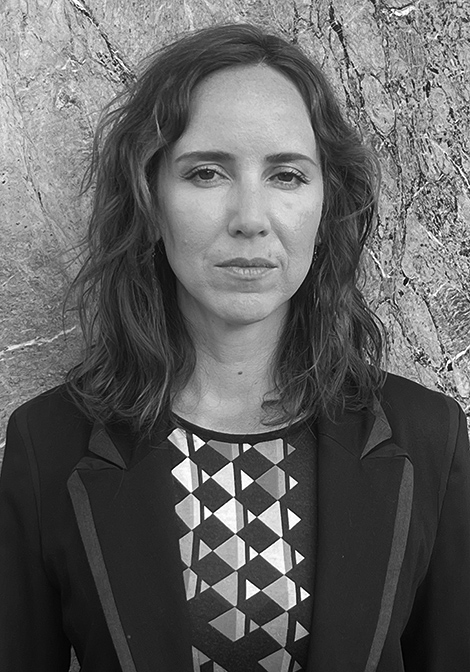 Ana Cantu

Senior Vice President, Market Entry and Regulatory Compliance
Ana is an innovative and versatile Product Manager with over 15 years of experience. Possessing a Bachelor´s in Science Chemical Engineering, she has launched over 40+ products in the cosmetics, foods, and dietary supplement fields. For over a decade, she led the new product development team at Kerlab Laboratories,overseeing the representation team at international trade shows. She has experience with small and medium-sized companies, as well as international corporations.
She has verifiable success of managing a myriad of dynamic multi-million-dollar projects from the ground up while meeting key program deliverables, vendor and contract negotiations, and budget management.
She is proficient at planning project execution, schedule coordination, tracking project statuses, and leading cross- functional teams to design, build, launch and manage world-class products centered on the user. A witty project frontrunner, adept at grasping the uniqueness of projects in different industries, she effectively applies the required and bespoken approaches to deliver desired results.
Ana brings forth exemplary organizational flair to harmonize team players and work efforts while enhancing project processes to attain desired goals. Education being so important to her, she has volunteered at the National Institute for Adult Education, helping adults and Indigenous peoples in Mexico get their high school degrees, so they can improve their lives.
ABOUT US
We are a public affairs and management consulting firm specializing in market-entry, assessing political risk and creating movements to ensure optimal policy outcomes. Explore new markets, mitigate risk, and make community-centric decisions allowing year-over-year growth.