THE TEAM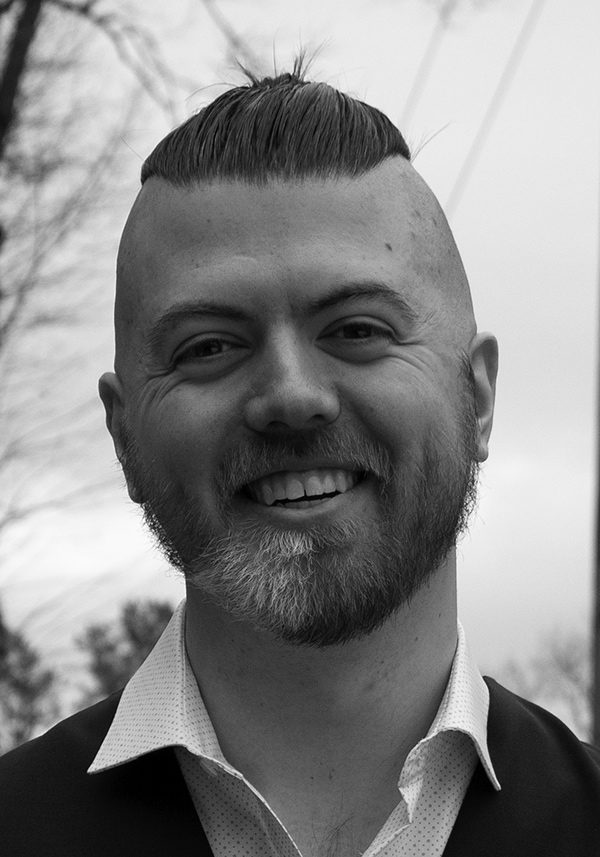 Dylan Torrance

Consultant, Public Policy and Regulatory Affairs
Dylan thrives in a public policy and research environment where details matter. He is especially adept at delving into compliance and technical issues in highly regulated sectors. His comprehensive approach to understanding issues and his attention to detail provides clients with the facts and information they need to make informed business decisions.
Dylan is finishing up a business program at Algonquin College in Ottawa where he was born and raised and is looking forward to helping businesses and organizations of all sizes secure their desired outcomes.
ABOUT US
We are a public affairs and management consulting firm specializing in market-entry, assessing political risk and creating movements to ensure optimal policy outcomes. Explore new markets, mitigate risk, and make community-centric decisions allowing year-over-year growth.