THE TEAM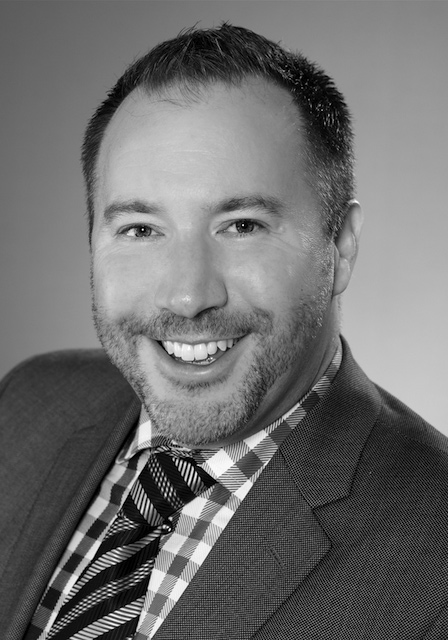 Chris Day

Senior Advisor, Public Affairs
Chris has more than 20 years of leadership experience in the private, public, and not-for-profit sectors. He has served as a trusted member of executive teams, and as senior advisor to government ministers, CEOs, and other leaders. He is especially skilled in media relations and issues management.
Chris has worked in or travelled to more than 75 countries, including active war zones, and he has shaped responses to local emergencies and global crises.
Chris got his professional start in broadcast journalism where he reported on events of local, national, and international importance first on radio and then on television. For eight years, Chris served as a trusted reporter, anchor, and producer across dayparts at the most-watched television station in Canada's Capital. He frequently led the station's coverage of major events, especially breaking news, and won awards and accolades for the quality of his spot and feature reporting.
Chris currently serves as Chair of the Board of Directors of TVO, Ontario's public broadcaster. Chris's extensive volunteer work includes roles as Vice-Chair of Operation Come Home, a Chris has a Bachelor of Journalism (Highest Honours) with a minor in political science from Carleton University. He has also completed post-graduated certificate work at McGill University, Cornell University, and the University of Pennsylvania.
He is also a member of the International Association of Business Communicators and the Public Affairs Association of Canada.
ABOUT US
We are a public affairs and management consulting firm specializing in market-entry, assessing political risk and creating movements to ensure optimal policy outcomes. Explore new markets, mitigate risk, and make community-centric decisions allowing year-over-year growth.